Who Run the World? (Girls and Boys Working in Harmony to Overcome the Toxic Agenda of a Capitalist Patriarchy)


Beyonc
é
is in the house, yo.
Thursday 8th March is
International Women's Day
(IWD), so we're
all about celebrating women. Just like any other day, really!
Image courtesy of International Women's Day website
It's 100 years since women in Britain were given the vote by King George V on February 6th 1918. This right was afforded to women over the age of 30 who met certain property qualifications, and these conditions were slowly lifted over time until here we are in 2018, skipping merrily to the polling station to cast our hard-earned vote.
No IWD post would be complete without mention of the formidable Suffragettes who fought with incredible bravery to secure their places as valuable and contributing members of British society. Shout out to you, Wonder Women! We tread your path with joy and pride.
Women have made huge progress in the last 100 years. Here are some highlights:
1922—

Law of Property Act states that husband and wife will inherit property equally

1928—

All women have voting rights equal to men's

1958—

Life Peerages Act entitles women to sit in the House of Lords for the first time

1967— Abortion Act evolves, allowing doctors to perform the operation if the pregnancy was in any way dangerous. This ruling became increasingly flexible
1974—

the Pill becomes widely available through the NHS

1976—

Race Relations Act makes it illegal to discriminate on grounds of race in employment and education

1985—

Equal Pay (Amendment) Act entitles women to be paid the same as men who are doing work of equal value

1994—

After years of serious campaigning by women's organisations, rape in marriage is recognised as a crime

2004—

Gender Recognition Act allows transgender people to live fully and permanently in their acquired gender to gain legal recognition in that gender
So now for a small selection of ladies who are not taking sh*t from anyone. ANYONE.
We'd be surprised if you haven't heard of this amazing woman. She's been making a lot of headlines recently, expressing her views on sexuality and gender, feminism and individuality. She's had a lot of backlash as a result, but has that shut her up? Nah. We love this article, where she talks about the
L'Oréal

racism scandal.
Image courtesy of Twitter
Meghan Markle
Meghan's already incurred a lot of buzz. She's passionate about women's welfare and has been an ambassador for UN Women. She holds an extremely influential position, which could be used to do an enormous amount of good for progress in resolving women's issues. We know that so much of this progress is pushed by women everywhere, of all classes, but having someone like Meghan to represent it can be a huge asset to the effort.
Image courtesy of Royal Central
Lucy Siegle
Lovely Lucy is championing ecological solutions to everyday, problems via her column in The Guardian (we heard she's just left, but you can still read the articles!). She's a big advocate for going plastic free and looking for more ecological sanitary and cleaning products. Lucy is pushing for conscious shopping (just like we are) and cautious consumerism. Hear hear!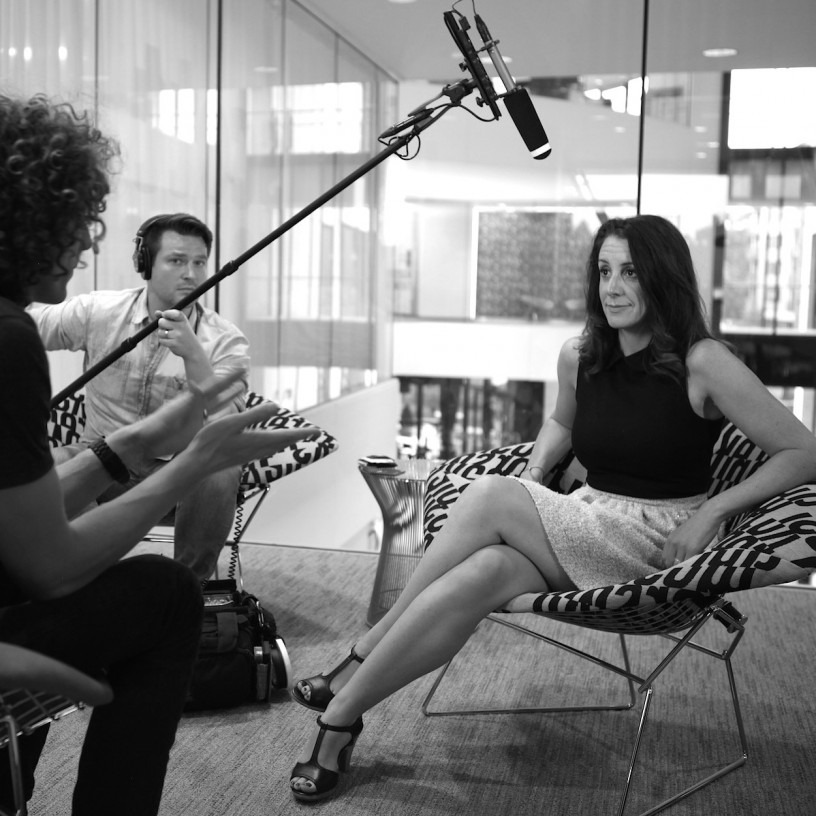 Image courtesy of The True Cost

Sincerely Madia & Matilda