When festival season rolls around, you're going to want to start building a pretty fab collection of clothes to stomp through the mud with. We're talking dresses with high hems so you don't have to pick them up as you tiptoe through the marshes, and cute tees to team with jeans for when the sun's hiding out.
Our Kiera dress is a perfect style for layering with a jacket or popping a short-sleeved t-shirt underneath. And you'll fit right into the festy atmosphere with this bright quirky print!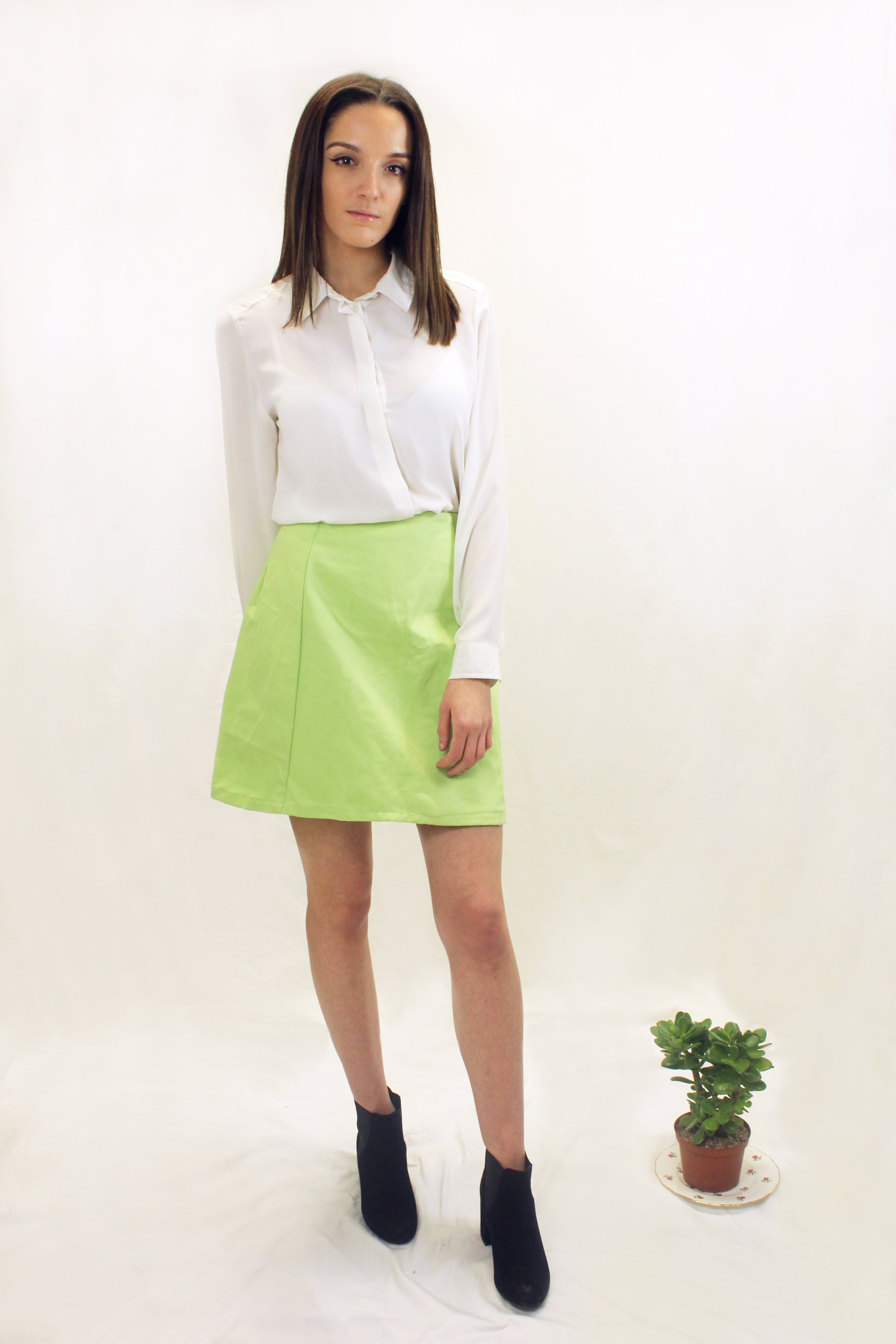 Nothing says Spring and Summer like our Eve mini skirt. Wear with a cropped top, long vest or jumper for an instant Spring-y lift to your wardrobe!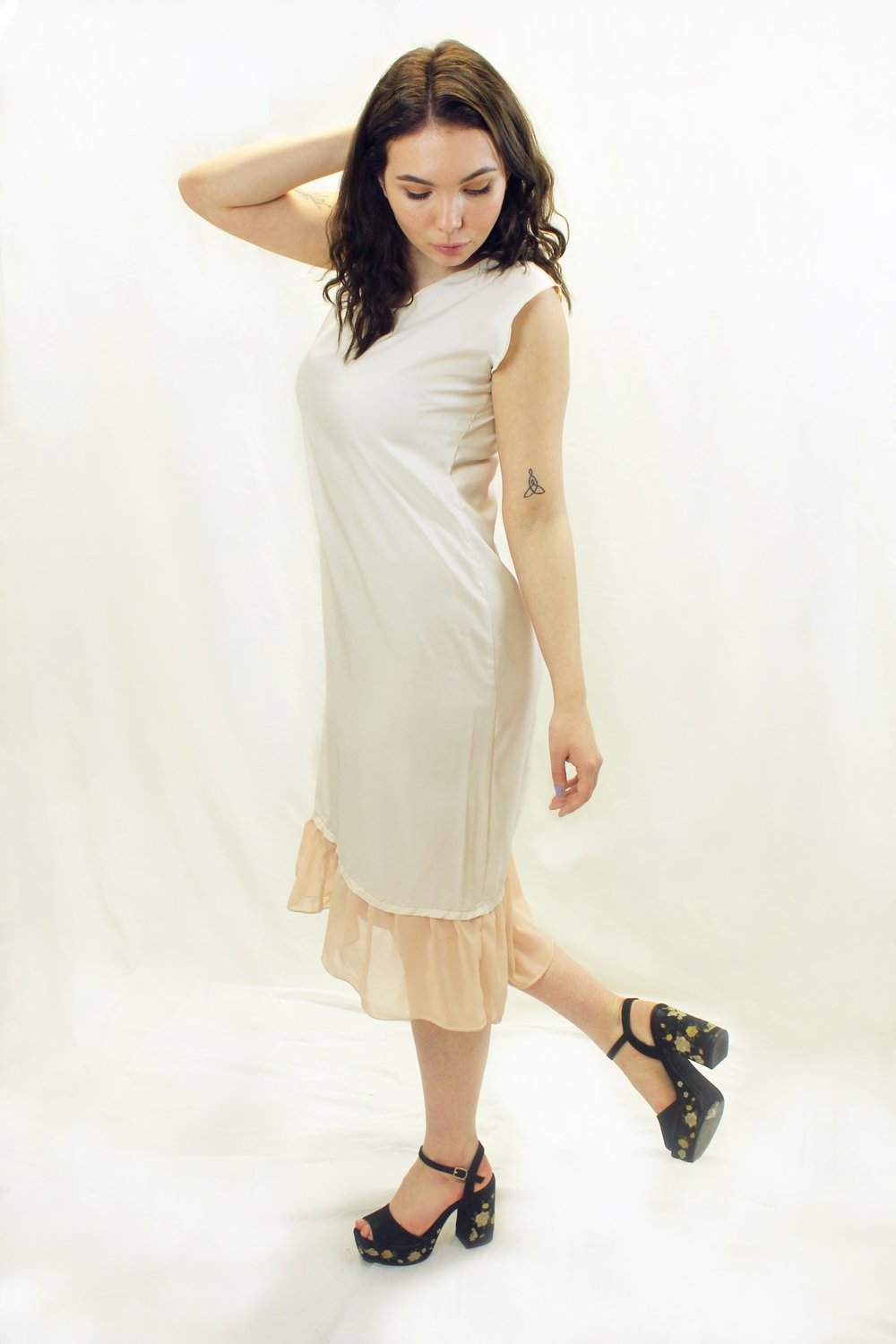 For a bit of flapper glam, you can't go wrong with this fancy little number. The Felicity dress is a lightweight and classy addition to any wardrobe. It's versatile too
— wear it in winter with an oversized coat for some '20s styling.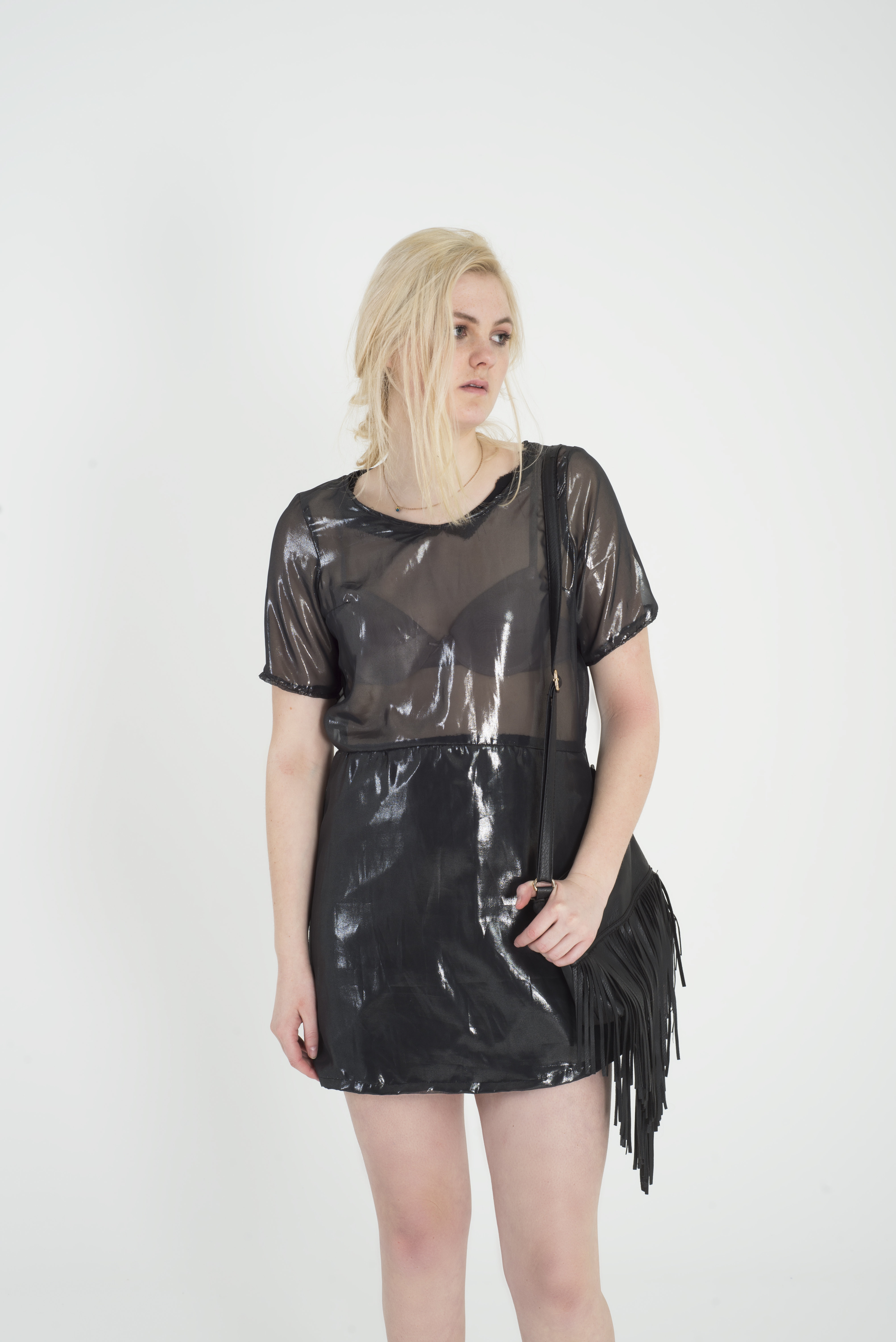 Possibly our most festival-worthy garment ever, our sheer Julia dress is always ready for the rave! Slap on some neon body paint or wide fishnets and you'll be ready to go.
Wherever you're headed this year, we hope you have a fabulous time! Be sure to check out our guide to packing for your summer vacays right here. Enjoy your summer!
Sincerely Madia & Matilda