For all you peeps who like to do something special to celebrate the resurrection of Jesus/chocolate bunnies, this is for you!
Of course, there's the good ol' Egg Hunt (who's dressing up as Mr Bunny this year?), a family walk, or church. Whatever Easter looks like for you, you can't beat a bite to eat with the Fam. We've got some ideas to kick things off.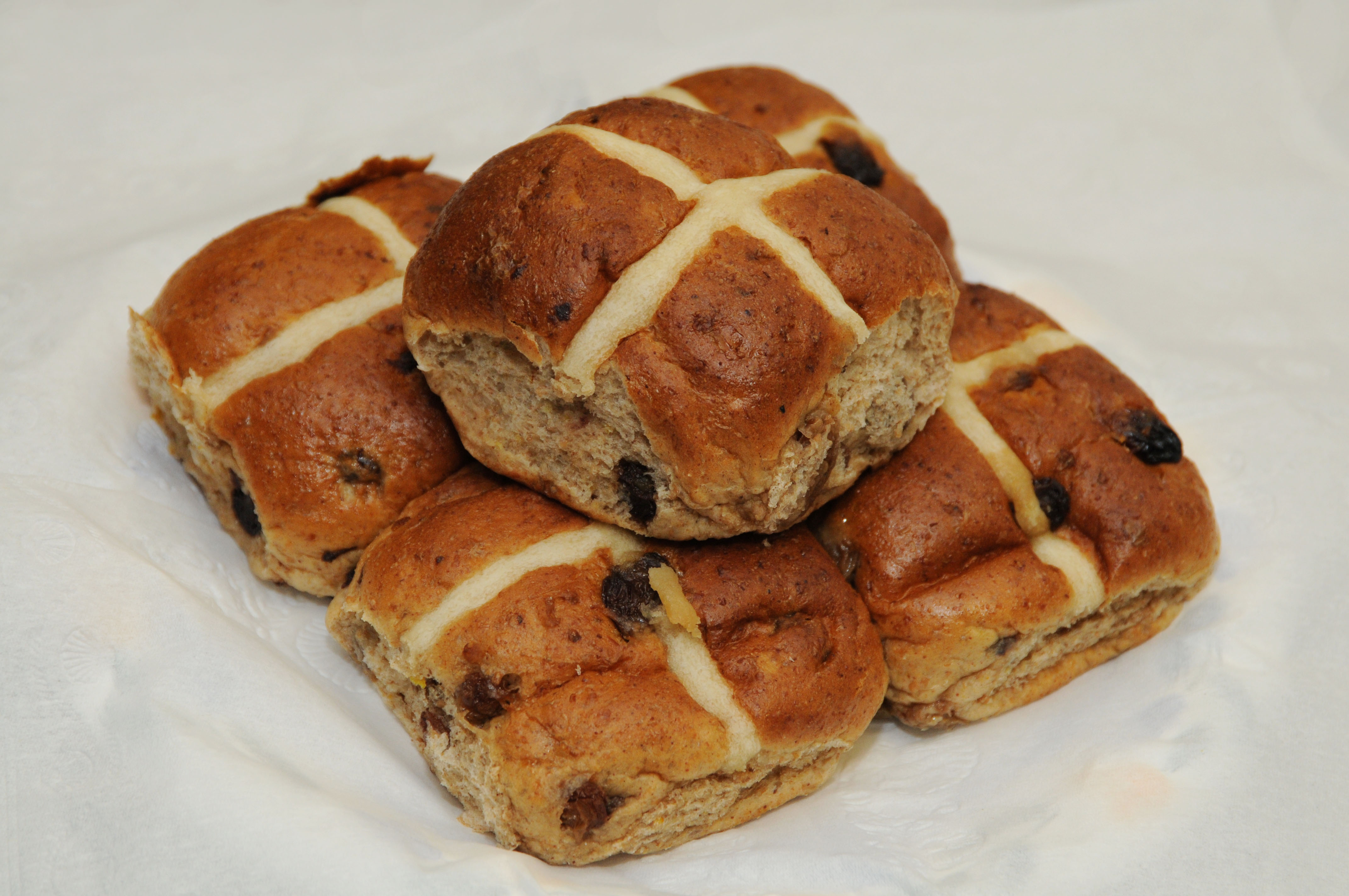 Places to Eat
The Cotswolds are famous for the broad range of places where you can get some truly amazing, locally produced food. Here are three of our favourites:
Lavendar Bakehouse is a little teashop and cafe in Chalford, just by the canal. They source their ingredients as locally as possible and you can taste the love they put into the food! This is a lovely place for brunch or cake, or both!
Image courtesy of TripAdvisor
The Canteen is Nailsworth's quirky, yummy offering to the Cotswolds' food scene, drawing celebrity attention stars such as Liam Gallagher. The food is incredibly good and the cafe backs onto Domestic Science, a mini emporium supplying chic vintage homewares, quality office supplies and much more.
Image courtesy of TripAdvisor
Wild Garlic is also based in Nailsworth (Naily's got it all, folks!). Jay Raynor is a big fan
— need we say more? We will anyway. Chef Patron Matthew Beardshall handpicks local, seasonal ingredients with which to create his dishes. And did we mention the "
locally sourced traditional roast" on the Sunday lunch menu?! (Psst! Booking recommended).
Image courtesy of TripAdvisor
If 'forking' out for a full meal isn't for you, you could ask everyone to make their favourite dish (assign some people to sweet, some to savoury, some to drinks etc.) and put on a
bring and share
. Something a bit different, and if you find dates like Easter stressful,
it should take the edge off!
Whatever you're doing on the Easter weekend, we hope you have the loveliest, yummiest time! (And good luck with the rest of Lent!)
Sincerely, Madia & Matilda