Pick up some seasonal style staples and accessories for this Bank Holiday
Whether you're chasing the sunset, celebrating with friends at a festival, or planning a sunny getaway, we've got a few style ideas and destinations...
This stunning rose gold bar necklace was hand-crafted by artisan jewellery-making company Lily Flo. The contemporary design makes the necklace pe
rfect for any occasion, from day events to evening events. In a nutshell, this is your Bank Holiday statement piece!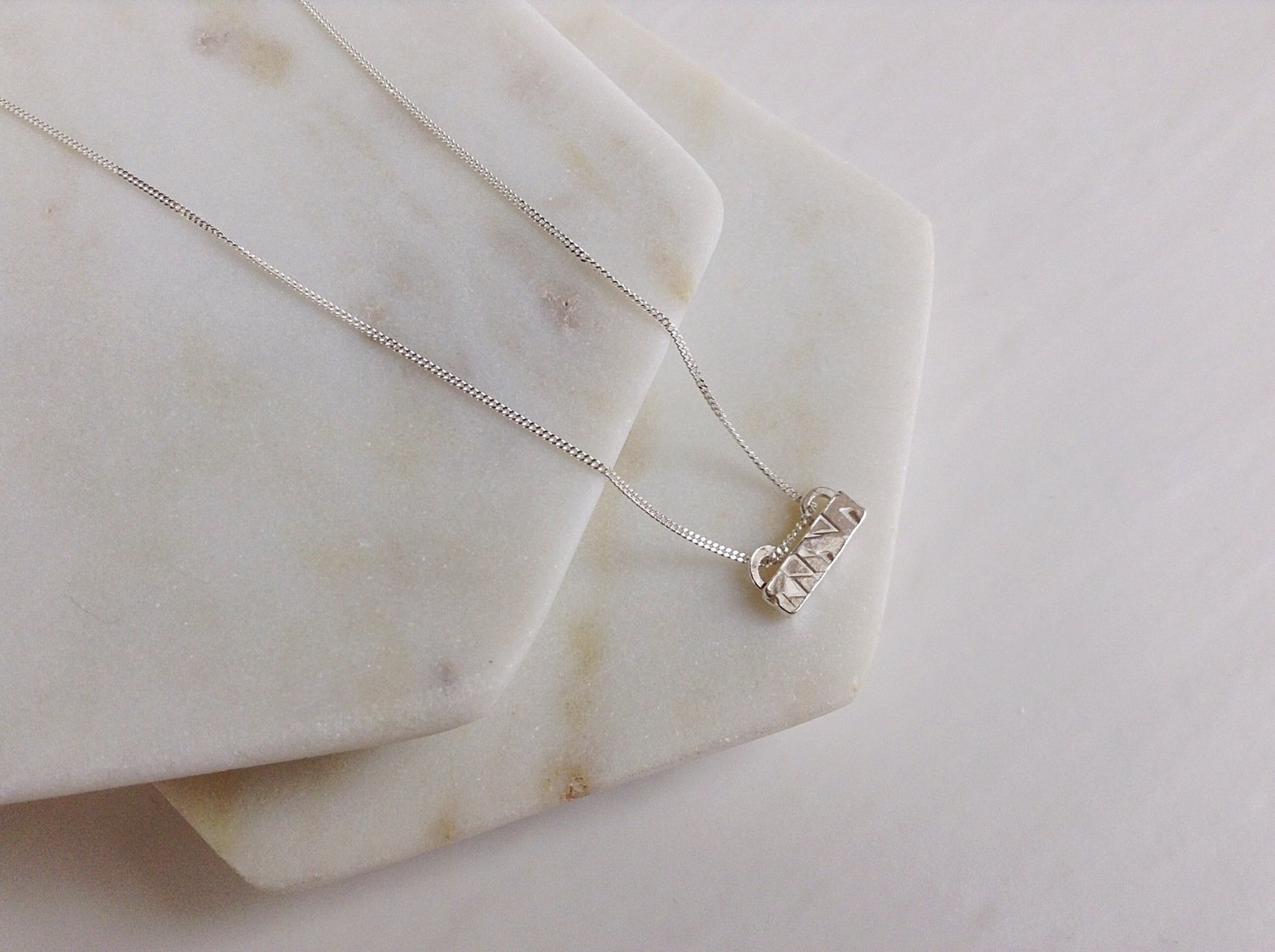 If you've never been to Three Cliffs Bay, don't leave it any longer! This glorious, tucked away beach is a delightful combo of the rugged Welsh coast and a golden stretch of sunny sand (if you catch it in good weather). Pack a picnic, prosecco, a few dogs and a wetsuit, and enjoy a Bank Holiday
treat.
Sincerely, Madia & Matilda